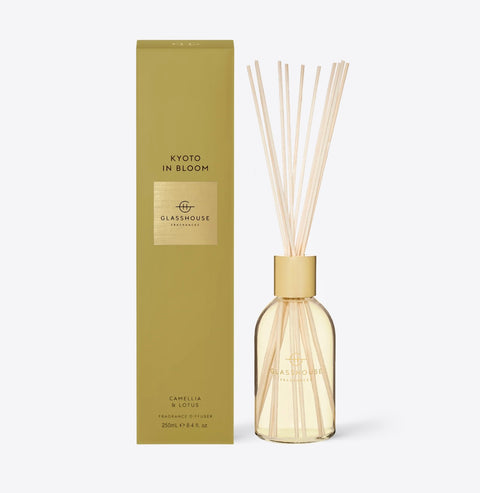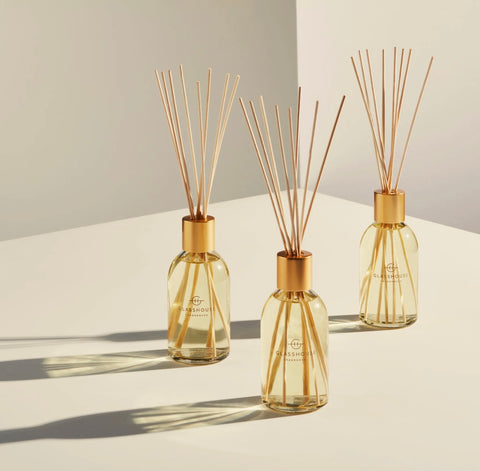 Sapphire USA Pty Ltd
Kyoto In Bloom Glasshouse Diffuser 8.4 oz. "Camellia & Lotus"
Glasshouse diffusers add long lasting elegance to any home. Diffusers are a clever,  flameless scent solution for uninterrupted ambience. Sweet, ethereal, diaphanous - like lotus and cherry blossoms caught in a spring breeze.  Simply gorgeous!
1.0 lbs.  Gift Boxed.