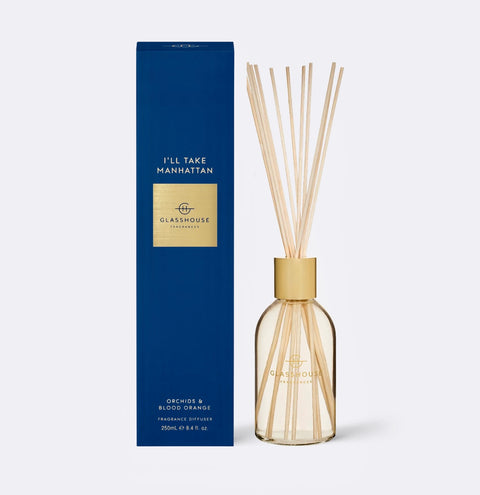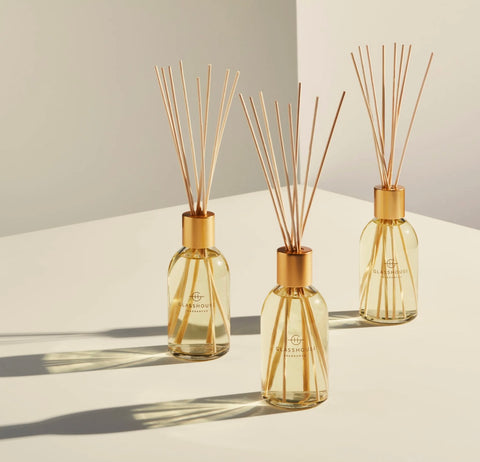 Sapphire USA Pty Ltd
I'll Take Manhattan Glasshouse Diffuser 8.4 oz. "Orchids & Blood Orange"
Glasshouse diffusers add a clever flameless scent solution for uninterrupted ambience.  In this exciting fragrance, exotic orchids, bold black rose and amber come together to invoke the electric energy of the big city at dusk.
1.0 lbs.  Gift Boxed.